RELIABLE
CONSISTENT
EFFICIENT
FOR BUSINESS OR HOME-OWNERS WHO WANTS AFFORDABLE LANDSCAPING SERVICES WHILE CUTTING THE TIME AND EFFORT DOING IT.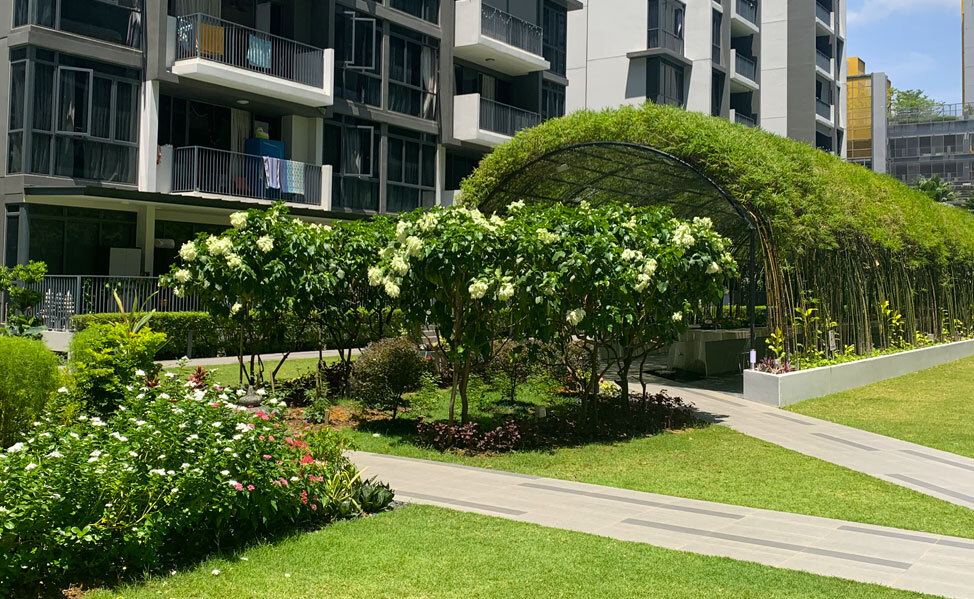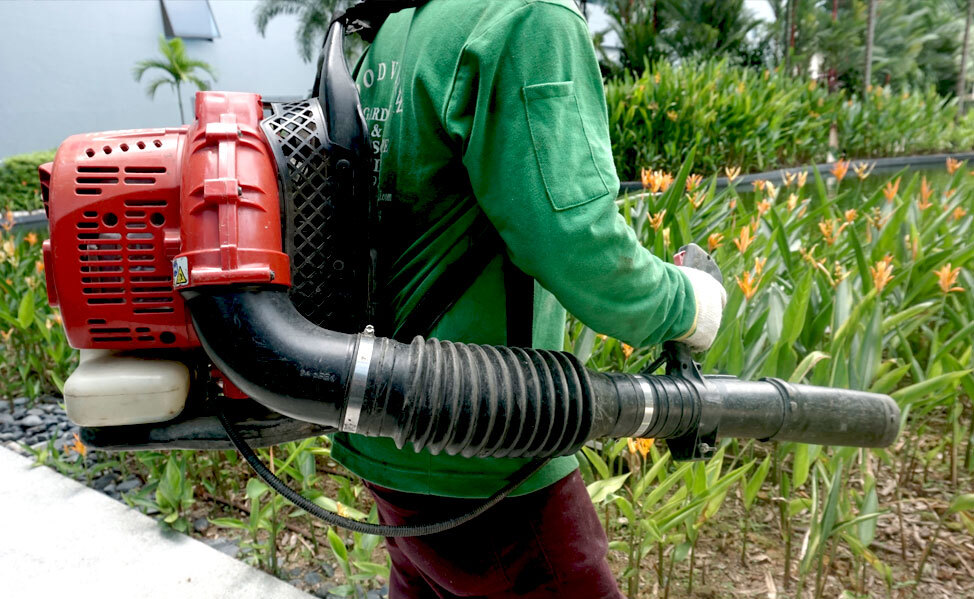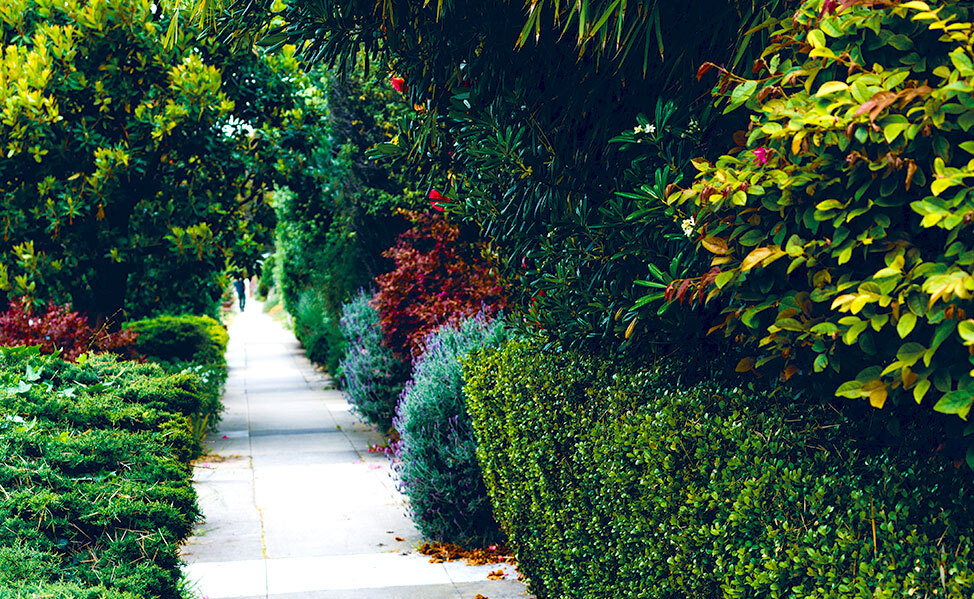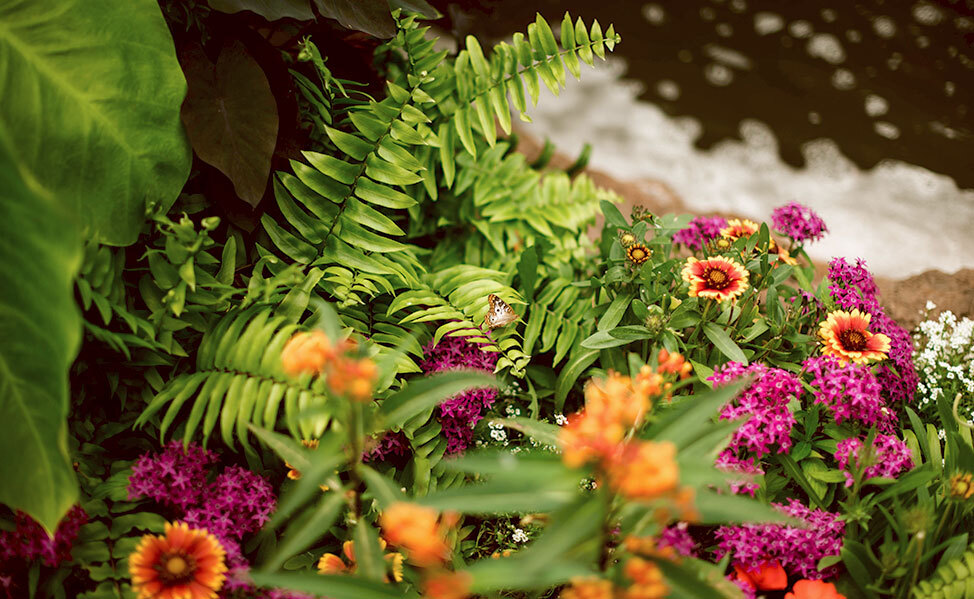 We provide Garden and landscape design and maintenance services for residential and commercial buildings. You have landed in the correct place to meet up with all your gardening needs. True to our name, we provide you with the right mix of elegance, aesthetics and quality. With more than 20 years of experience in this industry and within the comfortable reach throughout Singapore, you can be assured that your projects are definitely in the right hands.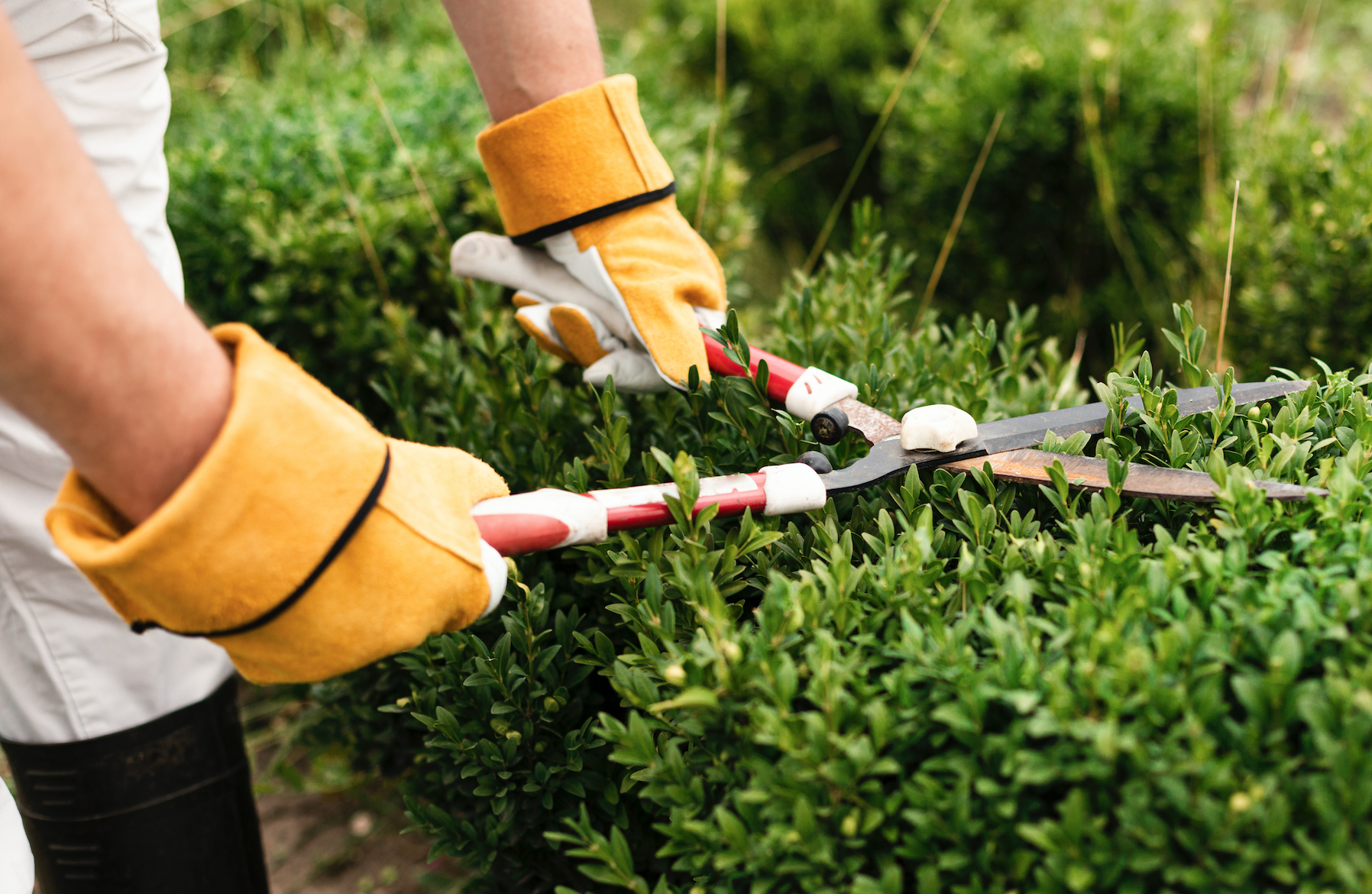 Our team of experienced landscape designers providing designs for both Commercial and Landed properties
LANDSCAPE CONSTRUCTION &
SUPPLIES
Construction of cost effective gardens required by clients – a simple garden, or one filled with exotic plants, trees and rocks, water fountain and Koi ponds
All types of houses, offices, country clubs, condominiums and schools are serviced by our team of experts
Get a free quote today!
Sourcing for client requirements from direct suppliers or manufacturers.Indenting equipment for project executions.
Get a free quote on us today!